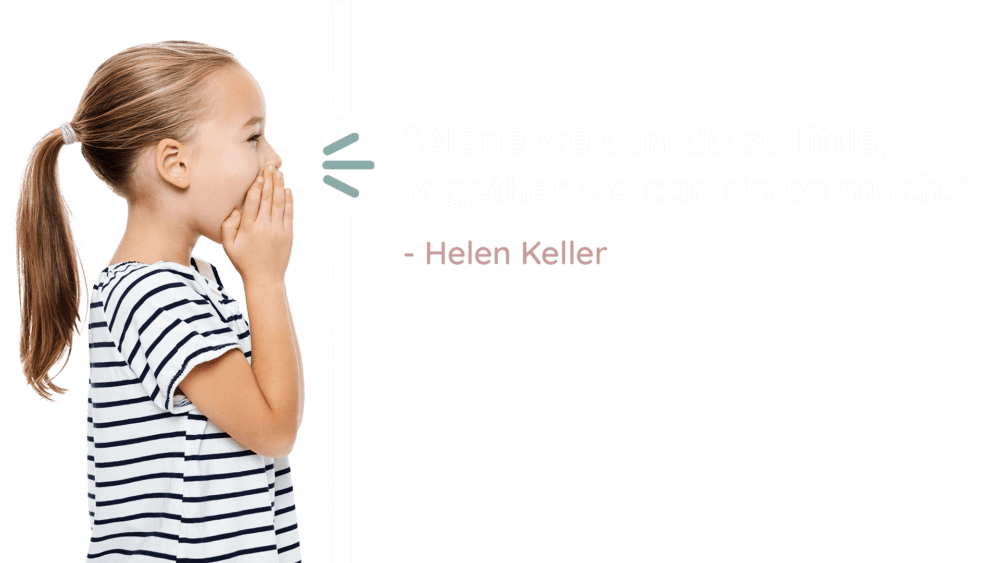 At Breakthrough Speech & Language Therapy, we believe that communication is a gift that allows us to express our true and unique selves. Being able to communicate also means having the ability to build connections with those in our lives and the world around us. We also believe in the importance of empowering family members and caregivers to play a key part in the treatment of speech and language delay and disorders. This is why we are dedicated to working together with families as a team in order to make a difference in the lives of the ones they love. We are here to help create breakthroughs in communication, one word at a time.
Breakthrough Speech and Language is devoted to serving children with various needs in the area of speech, language, stuttering, auditory-verbal therapy and developmental disorders. We are also passionate in providing services to teenagers and adults who stutter.
We are a bilingual (French & English) team based in Northern Ontario. Our speech and language services are offered in-person at our clinic in Sudbury, as well as in the community within the Greater Sudbury area. Virtual (online) services are also made available to anyone in Ontario. Near or far, we can help!
Speech-language pathologist
My name is Christine Demers, and I'm the founder of Breakthrough Speech & Language Therapy. I am a registered Speech-Language Pathologist in good standing with the College of Audiologists and Speech-Language Pathologists of Ontario.
I am a bilingual SLP and offer assessment and treatment to families in both English and French. I have over 10 years of experience working in the Sudbury area to help children overcome a wide range of speech and language challenges, having previously worked at Wordplay Preschool Speech & Language Services. I also believe in the power of involving families in the treatment process, and am committed to making sure everyone feels empowered to make a difference in their child's lives. I have extensive experience working with children in the areas of stuttering, autism spectrum disorder, motor speech, speech sound development, language, late to talk, other developmental delays and hearing impairments. I am also passionate in offering therapy to teenagers and adults who stutter. I am a strong believer in collaborating with other community partners, and work alongside other agencies in order to help a child in multiple aspects of their development. I am also a member of a diagnostic team for Autism Spectrum Disorder in the Sudbury area. My passion is to help individuals break through communication barriers, and allow everyone to show the world who they are, become who they aspire to be, and build connections with those around them through communication.
Born and raised in Greater Sudbury, I love spending time outdoors and at camp with my family and friends. I also love to travel, read a good book, play cards, and of course do a little bit of shopping! I also have a loving husband and two wonderful young boys who constantly brighten my days.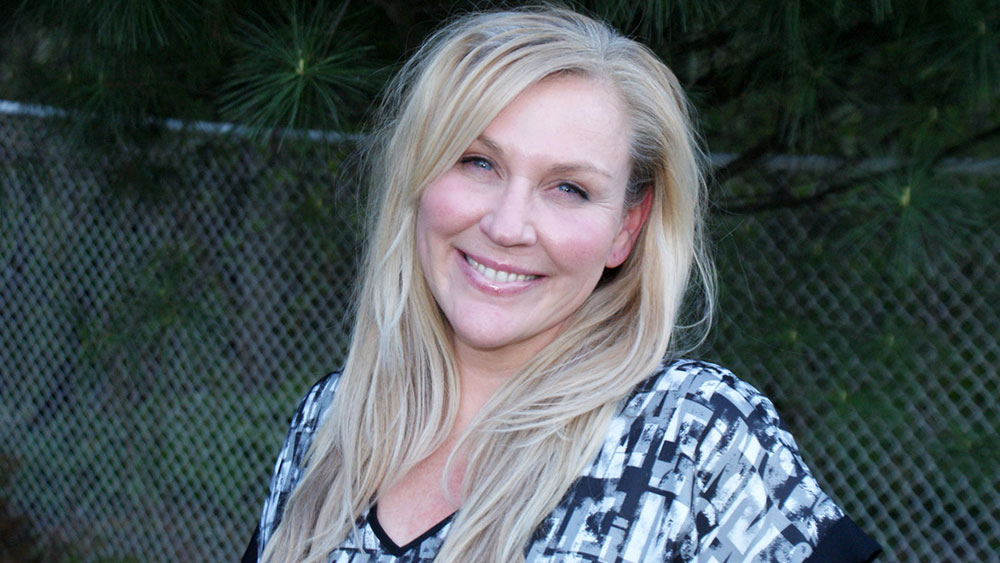 Communicative Disorders Assistant
My name is Lisa and I am a Communicative Disorders Assistant. I have been working with children in a variety of capacities for approximately 25 years.
My experience includes working with children of all ages in both clinical and educational settings. Over the years, I've also received training in offering PECS (Picture Exchange Communication System), Sign Language, BMS (Behavior Management Systems) and ABA (Principles of Applied Behavior Analysis in Teaching and Intervention).
I am also experienced in the use and training of Assistive and Alternative Communication systems. Kids are my passion and I love to help them reach their full potential and better develop their speech and language skills in fun and creative ways.
In my spare time I enjoy spending time with my family and hiking with friends.