We believe that working collaboratively with families creates the best environment to allow for breakthroughs in communication. No one should have to do it on their own! At Breakthrough S&L Therapy, we involve family members and caregivers in the treatment process so that everyone feels empowered and has the confidence to make a difference in the lives of the ones they love, one therapy session at a time. We also understand that life can be quite hectic at times, which is why we work with families to find a treatment plan that fits their needs as well as everyday lives.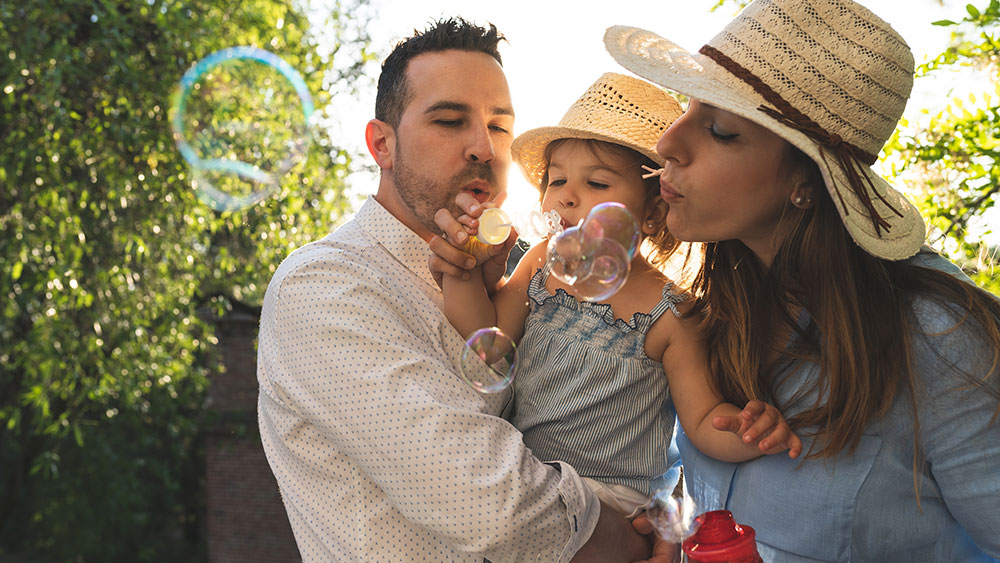 Breakthrough Speech and Language Therapy offers assessments, individual therapy, group therapy, caregiver training, consultations, and collaborative work with other health care providers and community agencies in all of the following areas.
Fluency
Stuttering. This service is also available to teens and adults who stutter.
Motor Speech
Including delays and disorders, apraxia, and dysarthria.
Autism
And other social communication disorders.
Early Language & Play Skills
For children who are late-to-talk.
Orofacial Myofunctional Disorders
Including poor oral rest posture and tongue thrust during speaking and/or swallowing.
Speech & Articulation
Including speech sound development, and clarity of speech.
Language Delays & Disorders
Including vocabulary, comprehension, grammar use, oral narrative skills, answering questions, following directions, and more.
Other Developmental Delays & Disorders
Including global developmental delay, cerebral palsy, genetic disorders, and more.
Auditory Verbal Therapy
For children with a permanent hearing loss.
Early Literacy Skills
Including phonological awareness, and more.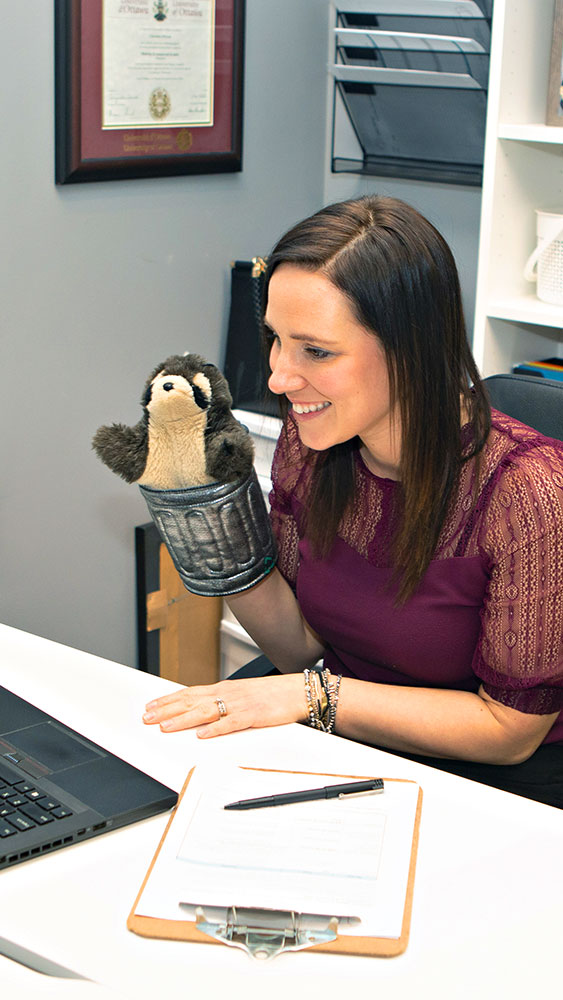 Bilingual services (French & English) are offered both in-person and virtually. Whether you are near or far, we can help!
The following treatment approaches are amongst the few that are offered at Breakthrough Speech & Language Therapy: