Our fees are set within the guidelines and fee schedule provided by the Ontario Speech and Language Association (OSLA). To find out more about our rates, please send us a message.
Insurance coverage & employee benefits plans
Speech-Language Pathology services are usually covered by most standard employee benefits plans. We recommend that you refer to your insurance company's policies for details about your plan, and how much coverage you have for speech-language therapy.
Please note that some insurance policies require a physician's referral in order to reimburse for services. Also, not every company follows the typical calendar year. It is therefore important to contact your insurance company for these details.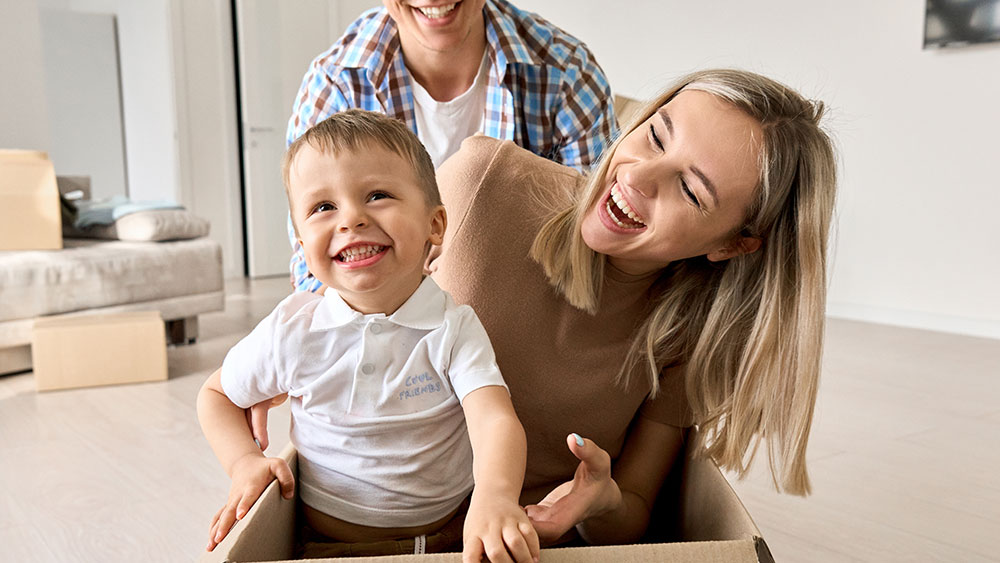 In the event that your insurance coverage is not substantial, we can provide you with the sessions you need in order to learn more about you or your child's speech and language difficulties, the strategies required to improve these needs, and how to use these strategies to practice at home. A few sessions can go a long way to helping someone become a more competent and confident communicator!
Once you have paid for your appointment with us, you will receive a receipt with the therapist's name and license number on it to submit to your insurance company for reimbursement.
Other coverage opportunities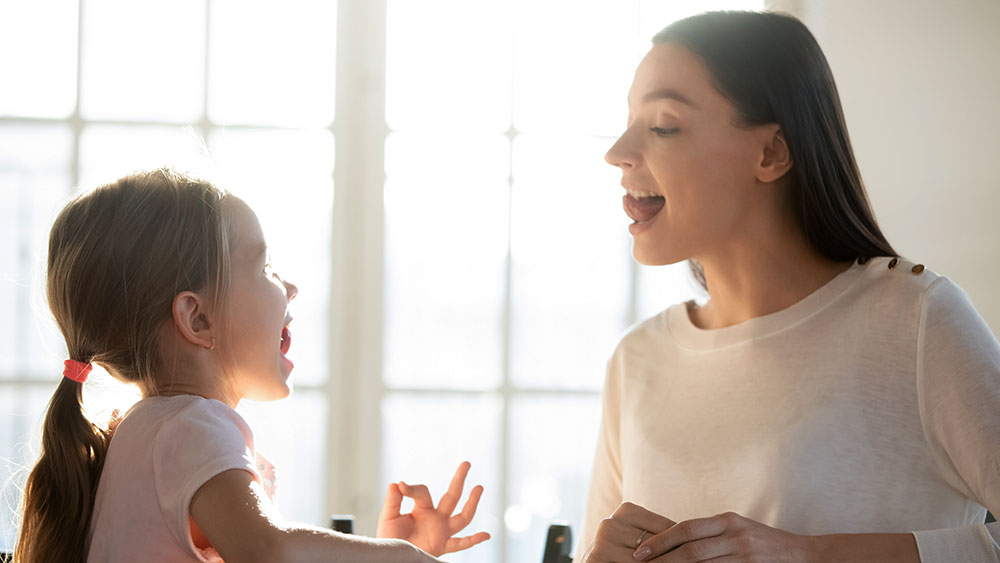 Our services are usually eligible for reimbursement through the following initiatives and programs:
Ontario Autism Program (OAP)
Jordan's Principle
Public services in Greater Sudbury & North Bay
We want to make sure that families are aware of all services and resources available to them in the community. If your child has not yet started school, you can add yourself to the waitlist for public speech and language services at Wordplay Preschool Speech & Language Services.
If your child is school-aged, please request to be added to any available speech therapy waitlist in your child's school board.
Many families will choose to access private services while they wait for publicly funded services, or access these services in addition to their public services. If you would like to start with private therapy now, contact us to find a treatment plan that works for you!
Regardless of your arrangement, we will make sure to work in collaboration with your other service provider to ensure that our college guidelines are met, and that your transition from one service to the next is seamless.