Winter is long in Northern Ontario, and the best way to get through it is to embrace it. Get out there and enjoy it!
Along with the cold weather and snow, come opportunities to engage our children in outside activities that provide a chance to model and teach our little ones about the world. In our own backyards or on a nature walk we can teach vocabulary, concepts, grammar, pronouns, and so much more!
One of my favourite things to do with toddlers and preschoolers in the winter is to build a snowman. In order to incorporate language building skills, we should be talking about everything we are doing in the process. As we are building the pieces we can describe the snow, the colour, the shapes we can make, and the texture. As we roll the snowballs we describe and compare the sizes from big to bigger, making a smaller snowball for the body and an even smaller snowball for the head. We can make our snowman a mom or dad, and dress them accordingly, making their faces and arms with objects from the yard (building vocabulary by clearly naming items we find, identifying body parts and concepts). Finally, dress them up any silly way we want!! We can turn ordinary winter activities into fun learning experiences when we describe what we are doing, and explore nature with our little guys.
All kids love to sing, so when you are outside, add a winter song! Singing engages children and it helps to develop their listening, memory, vocabulary and early literacy skills. (Read more about the benefits of music here.)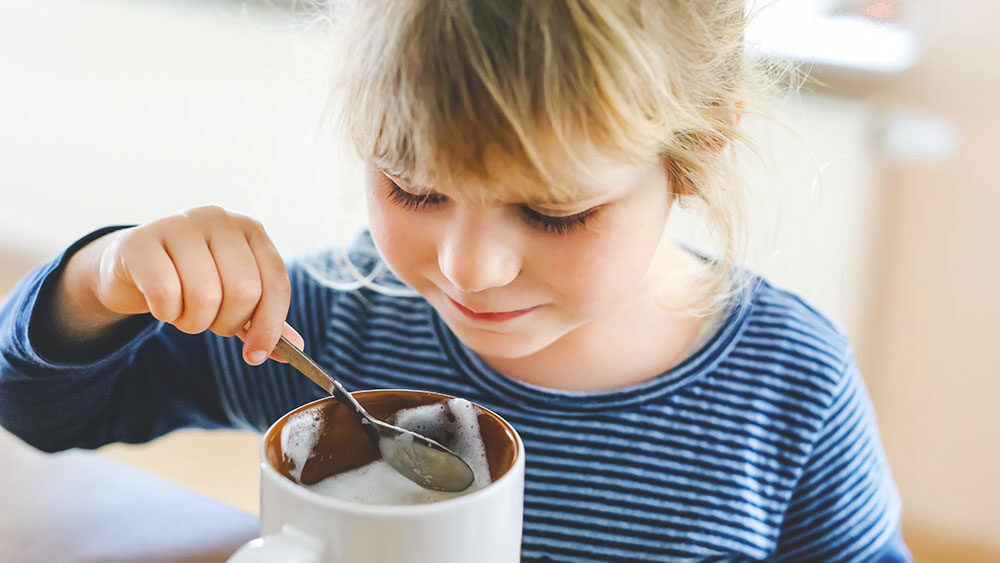 Whether we are sliding or out for a walk, skating or building a snowman, we are having fun and making memories. The best part for the non winter lovers will be going back in the house for hot chocolate and a snack!
At the end of the day, keep the winter theme going with a winter book, then reflect and compare with your child about your winter day activity. Model and expand on what they say to you when they are sharing.
Whichever winter activity you choose to do, don't forget to have fun!!
Lisa Harber,
Communicative Disorders Assistant